About Us
C&D Assembly, Inc. was founded in 1992, and is a privately owned corporation. Through our dedicated workforce embracing the "Do Whatever It Takes" attitude, the loyalty of our customers, and support from our vendors, we have steadily grown into a full-service Contract Manufacturer equipped to perform automated SMT and Thru-Hole assembly, and offer a variety of board testing services. We also offer a complimentary PC board repair and refurbishment service.
Our Mission
"Our mission is to promptly respond to and satisfy the need of OEMs
by possessing a "Do Whatever It Takes" attitude in all that we do."
Our Facility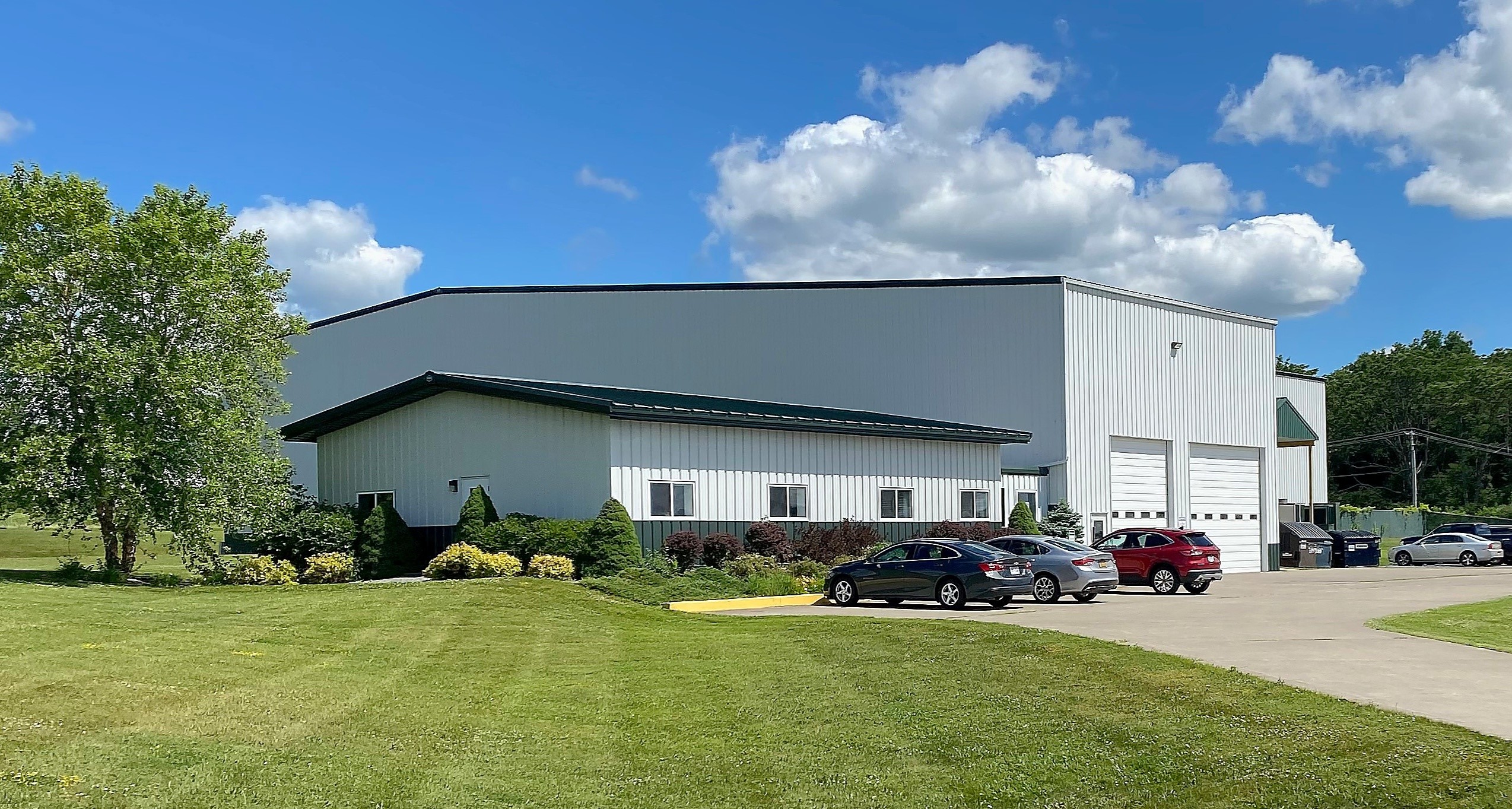 Located just outside the village of Groton, NY, our 20,000 sq ft manufacturing facility is optimized for electronics manufacturing featuring ESD Flooring & state of the art LED lighting.
The entire manufacturing facility is wired for e-document access. Each production bench can access and display the most current documentation from our servers, including Bills Of Material, Production Routers/Travelers, Assembly Drawings, and Quality Management System Documents. We operate a safe, clean, and organized workplace utilizing 5S practices.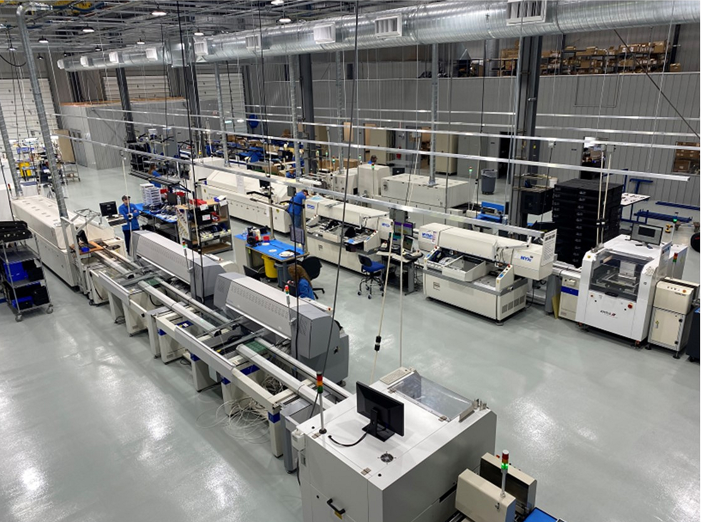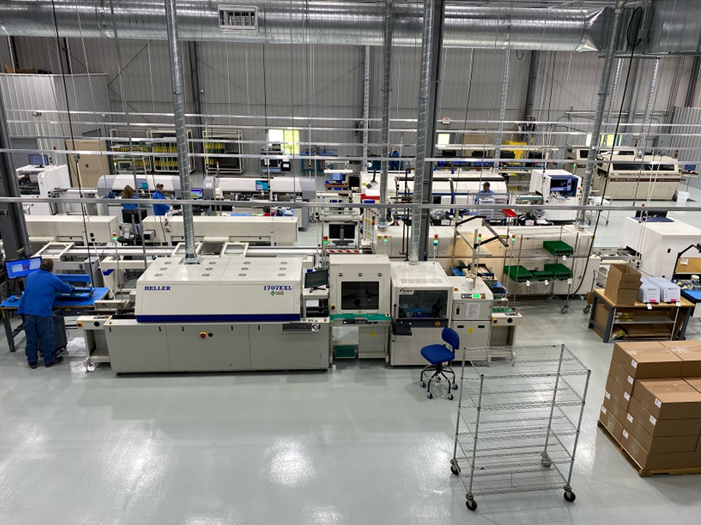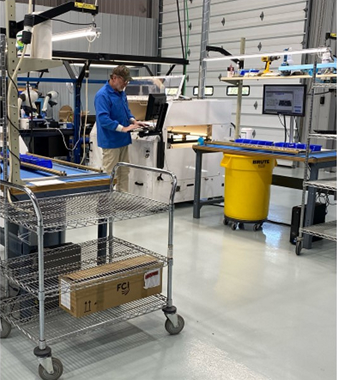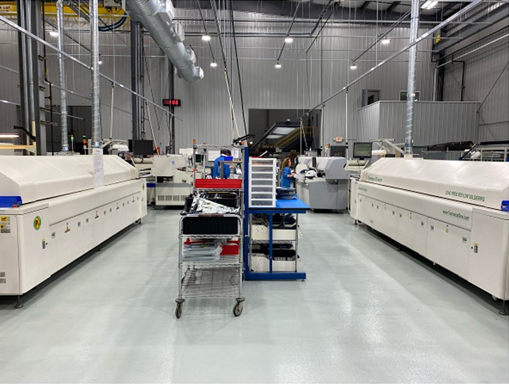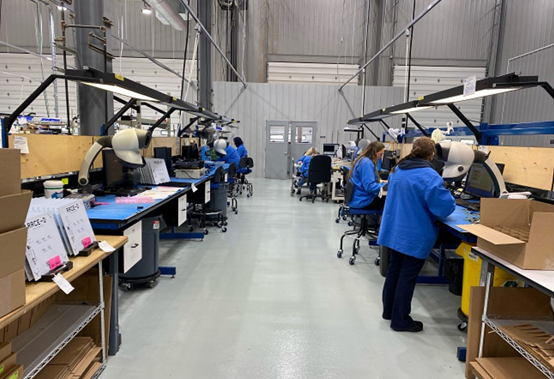 Visit Us
We are located 20 minutes from the Tompkins Regional Airport (www.flyithaca.com), UPS & FedEx shipping facilities, the Cities of Ithaca & Cortland N.Y., and Interstate 81. We are just over 1 hour from Syracuse N.Y. & the Syracuse Hancock International Airport (www.syrairport.org).
Call (607) 898-4275 or e-mail [email protected] to arrange a visit.